Growing Your Green Thumb: How to Start a Successful Plant Nursery Business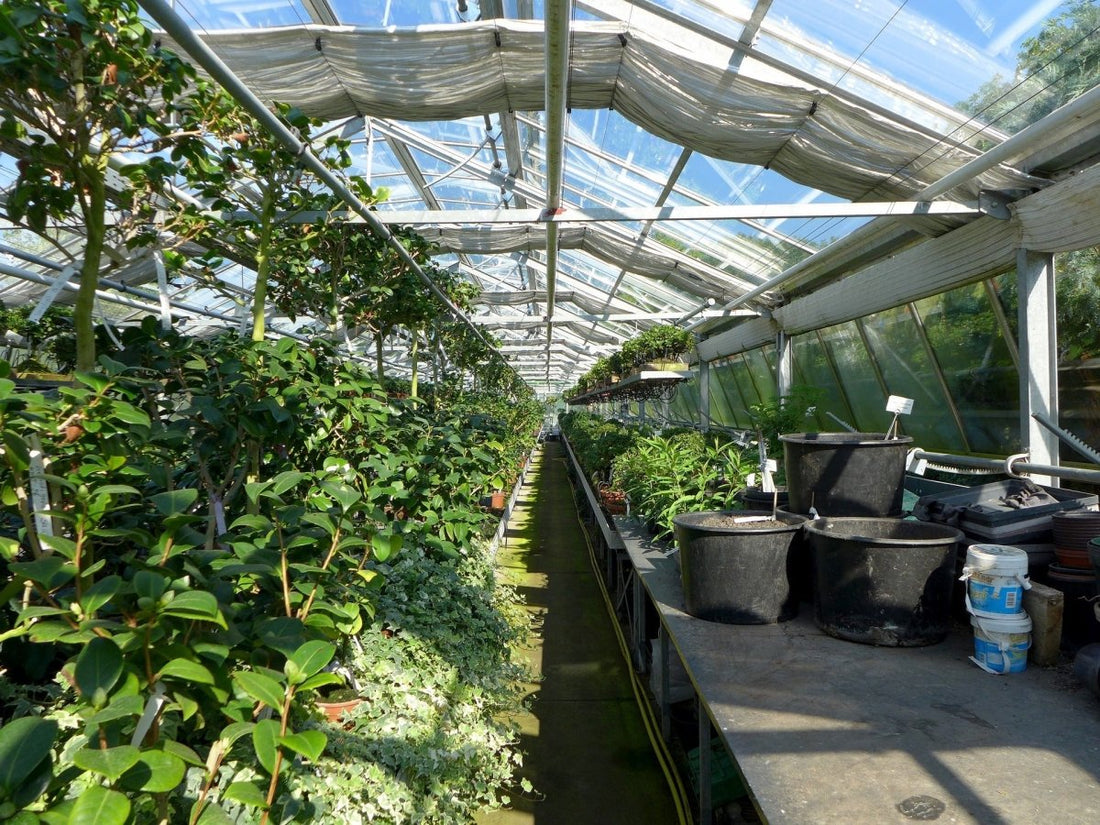 Starting a plant nursery business can be an exciting and rewarding venture. Whether you're a seasoned green thumb or a beginner in the world of horticulture, there are several key steps you can take to ensure that your business thrives. In this blog post, we'll explore some tips and strategies for starting a successful plant nursery.
Conduct Market Research: Before you start your nursery business, it's essential to conduct market research to understand the demand for your products. Look at the trends in your local market and identify any gaps in the supply chain that your business can fill. Consider the types of plants that are popular in your area, as well as the price points that consumers are willing to pay.

Create a Business Plan: Once you have an understanding of the market, it's time to create a business plan. This plan should include your financial goals, marketing strategy, and production plan. Be sure to factor in the cost of supplies, labor, and overhead expenses.

Choose Your Location: Your choice of location can have a significant impact on the success of your nursery business. Look for a site that offers plenty of natural light and access to water. Consider the size of your operation and the amount of space you'll need to grow your plants.

Build Your Inventory: The success of your nursery business will depend on the quality of your inventory. Choose plants that are in high demand and can thrive in your local climate. Consider sourcing your plants from reputable wholesalers or growing them from seed.

Develop Your Brand: In today's competitive marketplace, it's essential to develop a strong brand identity for your nursery business. Create a logo and branding materials that are consistent with your business's mission and values. Consider using social media and other digital marketing channels to reach your target audience.

Provide Excellent Customer Service: Your customers are the lifeblood of your business, so it's important to provide them with excellent customer service. Train your staff to be knowledgeable about your products and provide prompt and courteous service. Consider offering delivery or installation services to make it easy for customers to buy from you.

Continuously Improve: The plant nursery business is constantly evolving, so it's essential to stay up-to-date with the latest trends and techniques. Attend industry conferences and trade shows, read industry publications, and network with other nursery owners to stay ahead of the curve.
Starting a plant nursery business can be a challenging but rewarding experience. With careful planning, a commitment to quality, and a focus on customer service, you can build a thriving nursery that provides a valuable service to your community.