How to Recover Imported Plants After They Have Been Shipped Overseas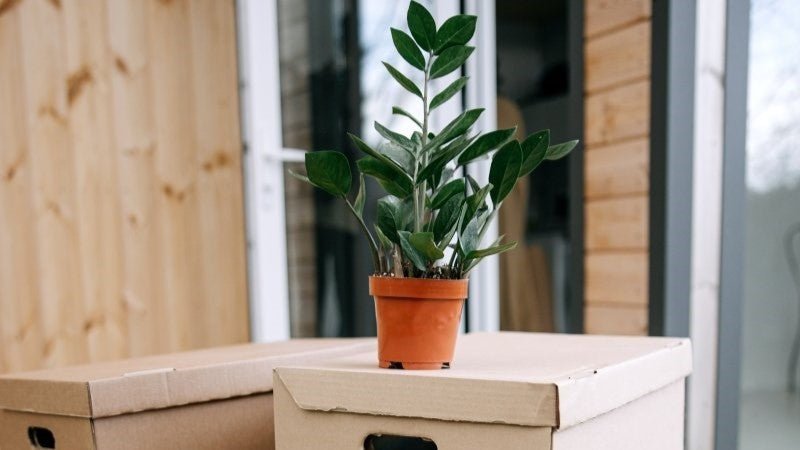 Rehabilitating imported plants can be a challenging task, but it's important to do so to ensure their survival and prevent the spread of any potential diseases or pests. Here are some steps you can take to rehab imported plants:
Make sure to prepare your cabinet or room with humidity ranging around 75 to 80 percent with a temperature between 17-19 ⁰C, and provide light intensity between 125-180 Lux. This specific new environment condition can be changed gradually after new root growth is established.
Unbox the package and unwrap your plants accordingly. Make sure the plants quantity and sent specimen are correct based on your plants checklist.
Check your plant roots. Make sure you have healthy roots. If you have any root rots, please be advice to remove any root rots using sterilized pruning tools and let the cut root wounds be air-dried. (use wet paper towel to cover roots from drying out too quickly)
Rehydrate your plants immediately if your plants are in good shape. Use rainwater, dechlorinated tap water (filtered water), or reverse osmosis water for the best result. We recommend adding Superthrive or HB-101 for
not more than 24 hours.
Place your treated plants in separated container. 1 container for 1 plant. Change the water daily for better results.
Place your plants in a prepared room or cabinet. You can use plastic bag or large transparent container box to obtain higher humidity.
Wait and be patient for another root growth to be established. It might took 1 up to 2 weeks before you can potted your plants in your favourite substrate.
Remember, rehabilitating imported plants takes patience and care. Be gentle with your plants and give them time to adjust to their new environment. With proper care and attention, your imported plants can thrive in their new home.