Terrariums: A Miniature Garden for Your Home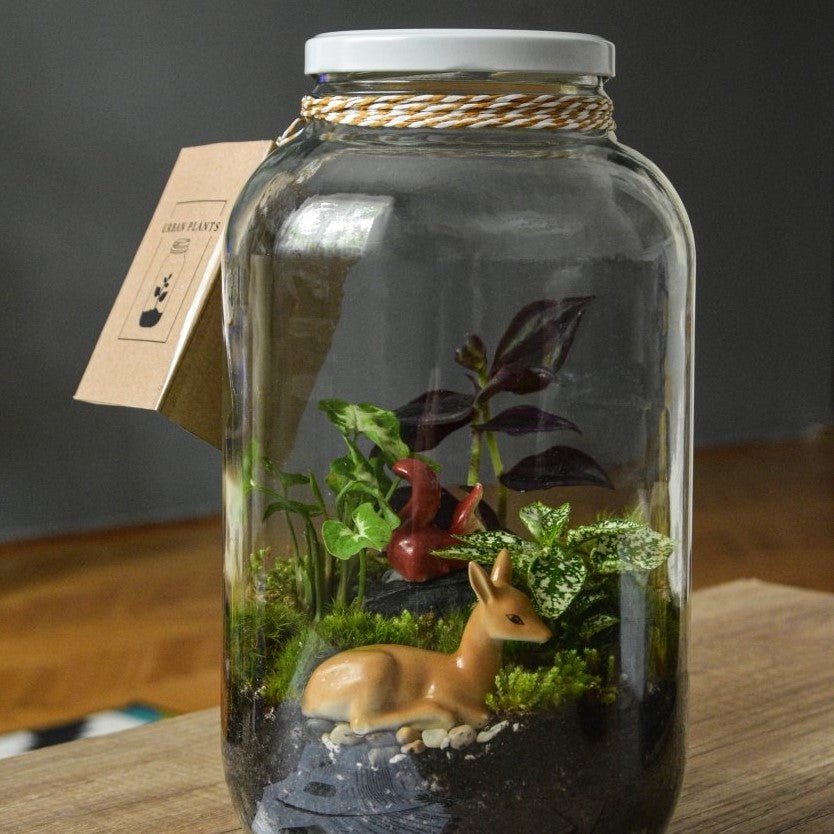 Terrariums are becoming increasingly popular as a way to add a touch of nature to your home, while also being a fun and educational project for all ages. A terrarium is a self-contained miniature garden, often made of glass or plastic, that can be designed to replicate a variety of environments such as rainforests, deserts, or even underwater habitats.
Creating a terrarium is easy and can be done with just a few basic materials. First, you will need a container that is clear and allows light to penetrate, such as a glass jar, bowl, or vase. Next, you will need soil, gravel, sand, or other natural materials to create a base for your plants. Then, choose the plants you want to include in your terrarium. You can use a variety of plants, including moss, ferns, succulents, and even carnivorous plants.
Once you have all of your materials, it's time to create your terrarium. Start by adding a layer of gravel or sand to the bottom of the container to create drainage. Then, add a layer of soil on top of the gravel. Be sure to leave enough space between the soil and the top of the container to allow for your plants to grow.
Next, add your plants to the terrarium. Place them in the soil and gently pat the soil down around the roots. Be sure to leave enough space between the plants to allow them to grow and spread out. You can also add decorative elements such as rocks, shells, or figurines to create a more personalized touch.
Finally, water your terrarium. Be careful not to overwater, as this can cause the plants to rot. Instead, use a spray bottle or dropper to add just enough water to keep the soil moist.
One of the benefits of a terrarium is that it requires minimal maintenance. The container helps to create a self-contained ecosystem, which means that the plants can thrive with little attention. However, you should still keep an eye on the plants and water them when necessary.
Terrariums are a great way to bring a touch of nature into your home, and they can also be a fun and educational project for all ages. They can be used to teach children about plant life, ecology, and the importance of taking care of our planet. So why not give it a try and create your own mini garden today!