How to choose the right pot for houseplants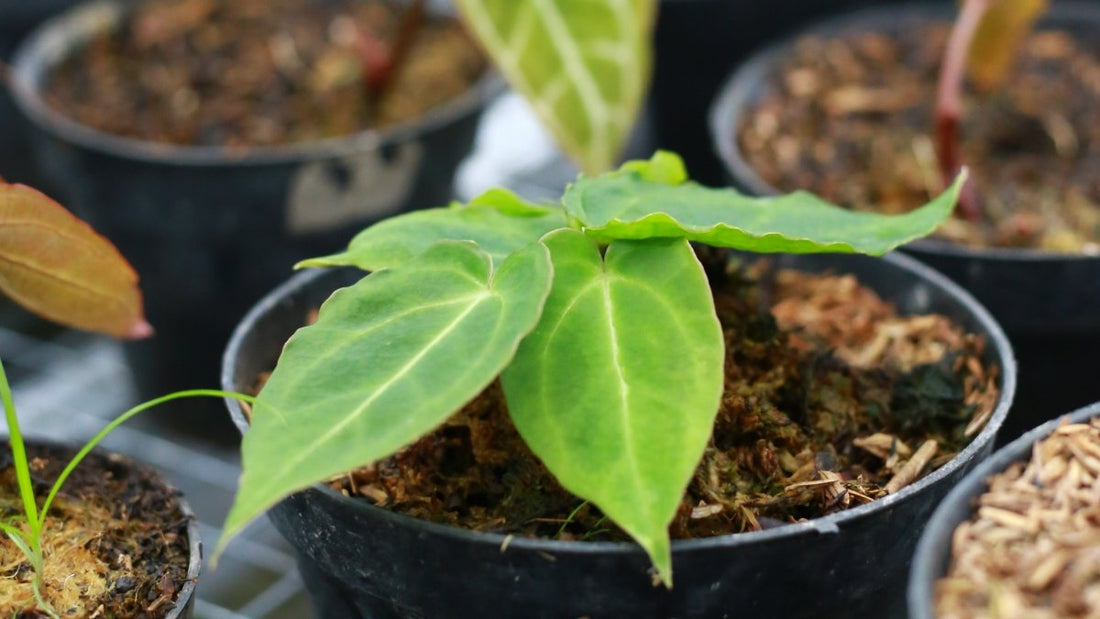 Houseplants are a wonderful addition to any home, bringing life and color to any room. However, picking the perfect pot for your houseplants is an important step in ensuring their growth and overall health. Here are some tips on how to choose the right pot for your houseplants.
Size matters
Choosing the right size pot is crucial to the health of your plant. If the pot is too small, the plant can become root-bound, meaning that its roots will start to circle around inside the pot and it will struggle to get the nutrients it needs. On the other hand, if the pot is too large, the soil will hold too much water and the roots can rot.
To determine the correct pot size, choose one that is only a few inches larger than the current pot. If the pot is too big, you can always fill the bottom with some stones or broken pieces of pottery to help with drainage and prevent the roots from sitting in water.
Drainage is key
Speaking of drainage, it's important to choose a pot that has drainage holes in the bottom. Without proper drainage, water will collect at the bottom of the pot, leading to root rot and other problems. If you find a pot you love that doesn't have drainage holes, you can drill some yourself or place a layer of rocks or gravel at the bottom of the pot to help with drainage.
Material matters
The material of the pot can also affect the health of your plant. Porous materials, such as terracotta, allow air and water to circulate through the soil, which can be beneficial for your plant's roots. Plastic pots are also a good choice, but make sure they have drainage holes.
Another factor to consider when choosing the material of your pot is the amount of sunlight your plant will receive. Some materials, such as metal or dark-colored plastic, can absorb heat and cause the soil to dry out faster. If your plant is in a sunny spot, choose a lighter-colored pot or one made of a more porous material to help retain moisture in the soil.
Style your pot to your plant
The style of the pot is another important consideration when choosing a container for your houseplant. You want to choose a pot that complements the style of your plant as well as your home decor. There are many different styles of pots to choose from, including classic terracotta, colorful glazed pottery, and sleek modern designs.
When selecting a pot, think about the color, texture, and shape of the pot and how it will complement your plant. For example, a tall, narrow pot may be best for a plant with a long, narrow stem, while a wider, shallow pot may be better for a plant with a spreading root system.
Consider your plant's needs
Finally, it's important to consider the specific needs of your plant when choosing a pot. Some plants prefer a shallow pot, while others need a deep pot to accommodate their long roots. If your plant has specific soil requirements, such as a cactus or succulent, you may need to choose a pot with specific soil drainage or texture.
When selecting a pot, do some research on the specific needs of your plant to ensure that you are providing the best possible environment for it to thrive.
In conclusion, selecting the perfect pot for your houseplants requires a bit of thought and consideration, but it's well worth the effort. By choosing the right size, ensuring proper drainage, selecting the right material, styling the pot to your plant, and considering your plant's specific needs, you can provide your houseplants with the best possible growing environment. With a little care and attention, your plants will thrive and add beauty to your home for years to come.